Blixt-Smith tandem widens lead at windy Zurich Classic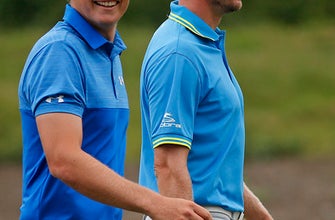 AVONDALE, La. (AP) Swede Jonas Blixt and Australian Cameron Smith prolonged their bogey-free run to three rounds in the new team format at the Zurich Classic, deftly adjusting to gusting winds and posting a 4-under 68 to widen their lead to four strokes.


You may also like...