Day wants to play Masters, depending on mother's prognosis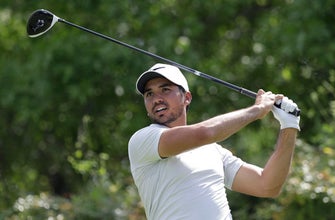 AVONDALE, La. (AP) PGA Tour star Jason Day expects to travel to Augusta, Georgia on Friday to start practicing for the Masters, but said he could pull still out of the season's first major, depending on his mother's prognosis following surgery for lung cancer last week.


You may also like...